Nepal has a lot of majestic forests. They are all home to hundreds of animals, birds, and plants. We have Chitwan National Pask, Bardiya National Park, and even some forested areas around Mustang, Annapurna, and Everest Sagarmatha National Park, and Shivapuri National Park around Kathmandu rim valley. These forests and jungle are even home to extremely rare animals like the snow leopard and greater one-horned rhinoceros, which are found in parts of Russia, Afghanistan, India, Nepal, Bhutan, China, Tajikistan, Kazakhstan, Uzbekistan, Pakistan, and Kyrgyzstan. These animals are dying because humans are killing them. The snow leopards feed on livestock up in the mountain. So farmers and villagers kill them. The rhinos are dying because of their horns that are made of keratin, their horns are handy in marketing medicine and they are believed to cure fever and pains in China.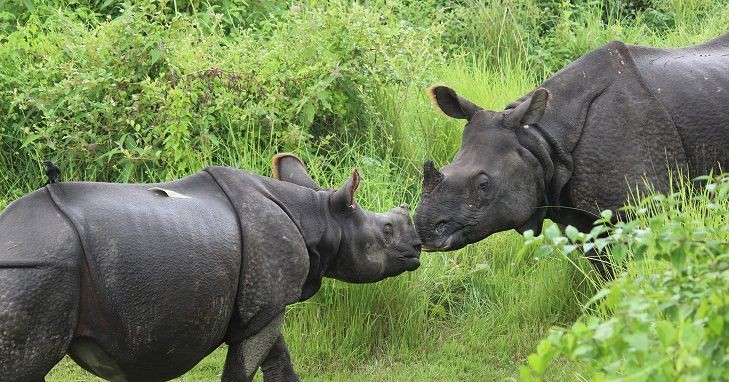 Snow leopards are found in areas close to Nepal and India. The governments of these countries should try to conserve them but they are just ignoring the problem. Grey wolves also get killed because of the same reason as snow leopards. There are approximately 180,000 grey wolves left n the planet. More than 50,000 grey wolves are found in Canada alone. The ones in Nepal are found in the upper parts of Mustang. The other animals found in Mustang areas in clued Himalayan tahr, musk deer, Tibetan wild ass, and Tibetan gazelle, and the clouded leopards. The animals found in Chitwan National Park include the Bengal tiger, greater one-horned rhinoceros. Asian elephant and sloth bear. These animal species are dying because of us. One of the major issues is habitat loss. The animals are losing their homes.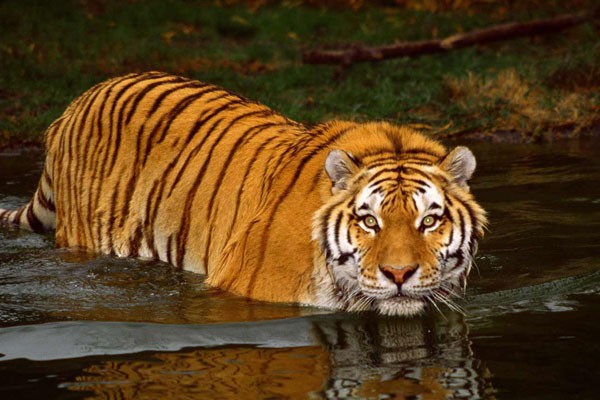 We need to stop using animal products and recycle as much as you can. The governments should create forest reserves for these rare species and stop using animal products. If we want to save Nepal and Its wildlife we have to act now.